It's Beginning to Look a Lot Like...
Posted by LC @ Harpers on Nov 18th 2019
Winter!!! Harpers is ready with everything you need to keep you merry and bright and looking FABULOUS!
In our Men's department, we have a wide selection of gloves, hats, sweaters, coats, socks, flasks (strictly for warmth, of course), ties and Vineyard Vines seasonal (fun!) t-shirts & pajamas.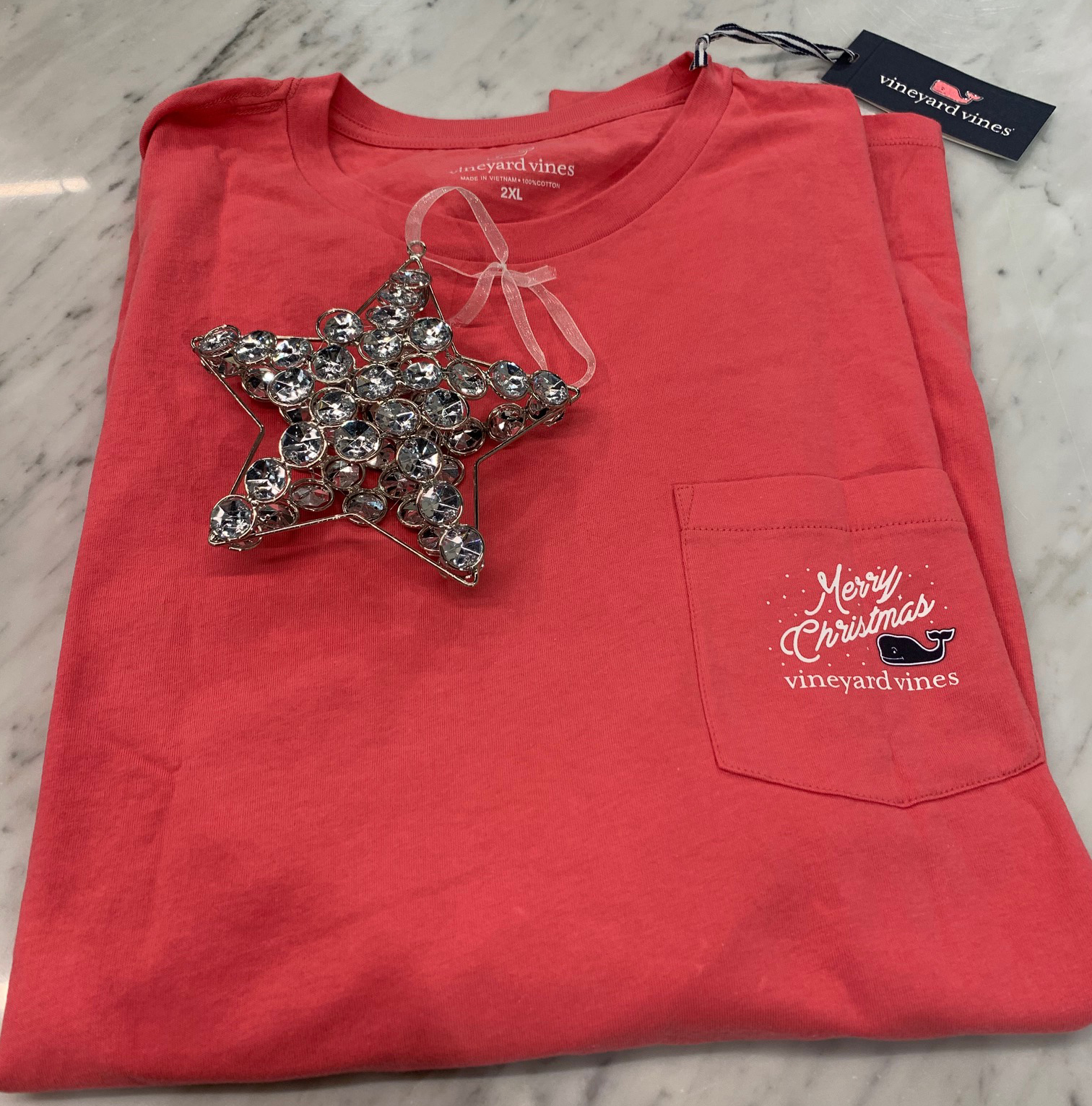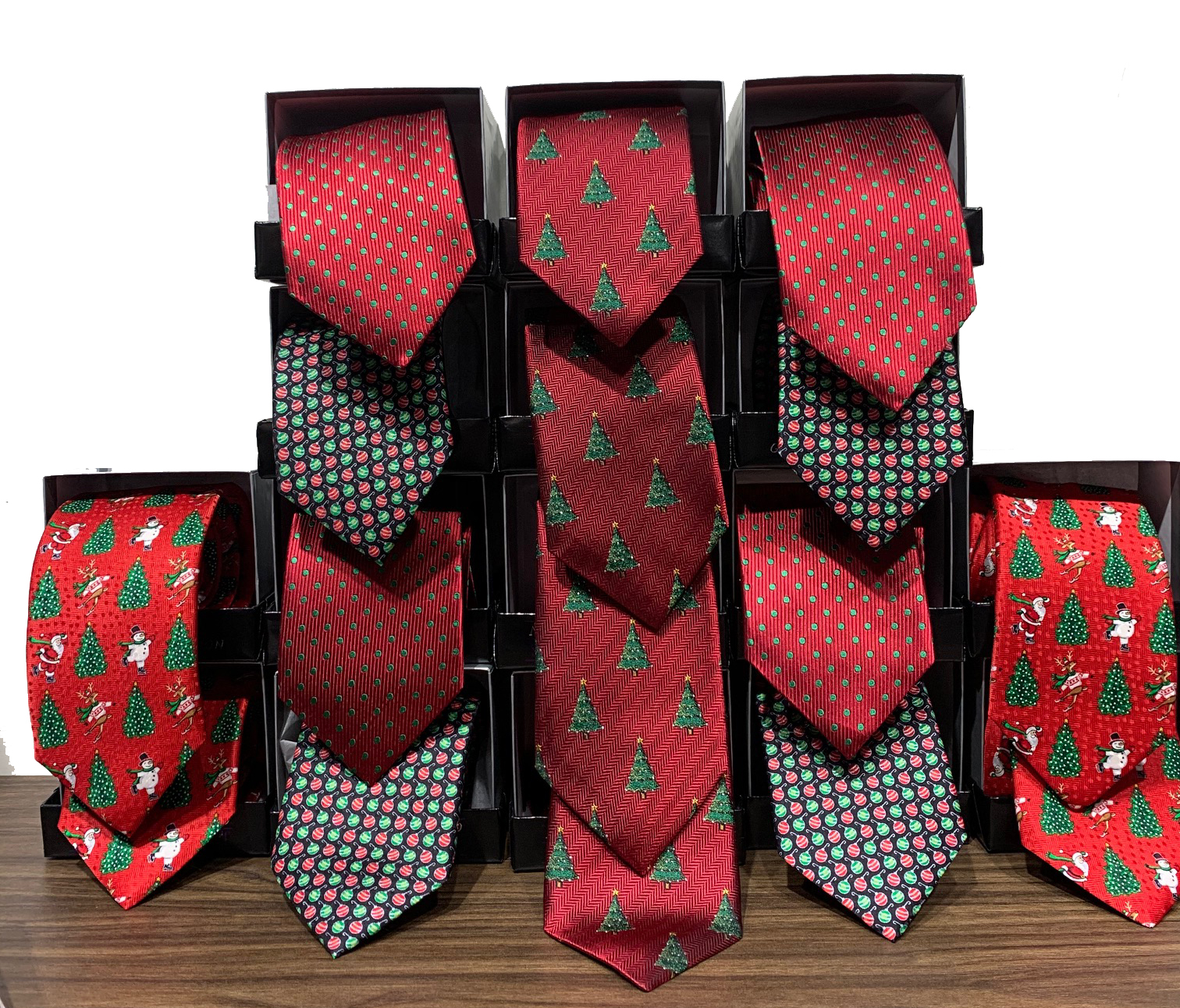 In our Women's boutique, we have gloves, (super adorable) hats, scarves, mittens, socks, faux fur ponchos, coats and sweaters! We also have a lovely selection of Vineyard Vines pajamas, skirts, dresses, pants and t-shirts!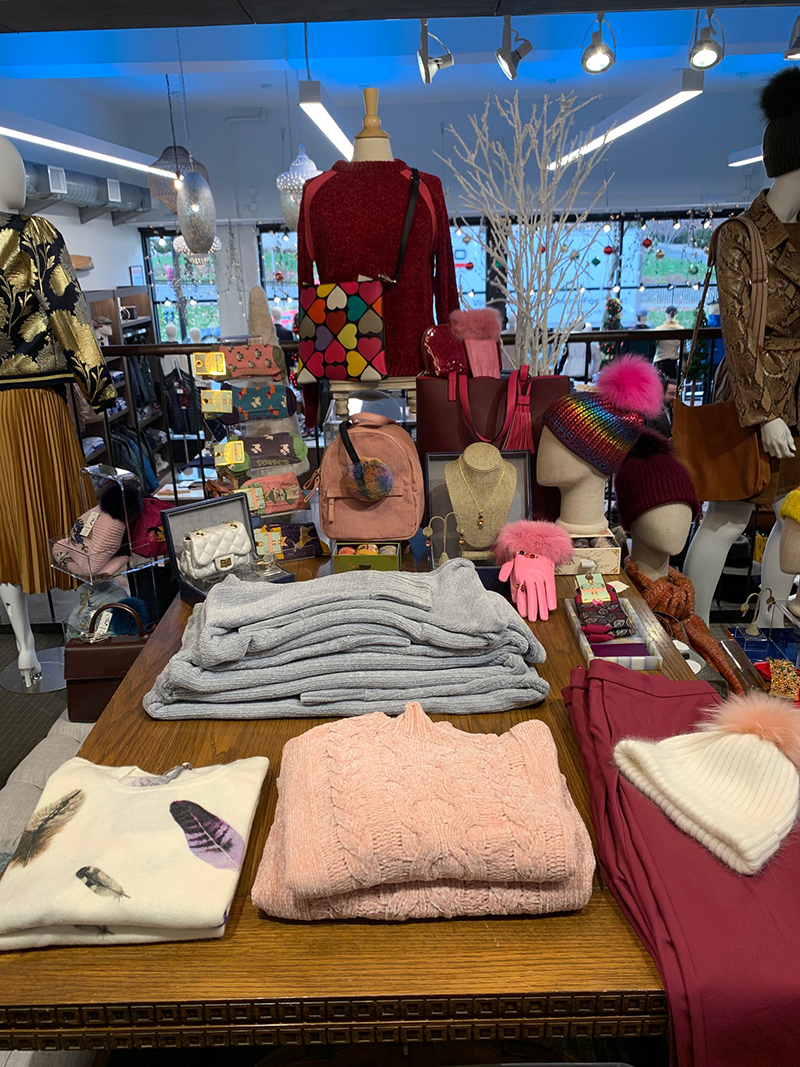 We have so many special and one-of-a-kind pieces that reflect your personal style and exceptionally good taste!
Come in out of the cold and into...Harpers.
Stay tuned -- the next blog posts will be our Men's and Women's Holiday Gift Guides.